Coach your clients online
Client management platform for every level of fitness from personal trainers to private gyms.
Used by top organizations in the industry
Software to help every club member achieve their personal fitness goals. 
Plan and distribute workouts via mobile app to all your athletes
Follow client progress with testing and dashboards.
Messaging App allows you to message clients and group classes.
Easily show weight-loss progress with all your clients.
Pull in testing and monitoring data from over 60 devices
Spend more time with your clients, less time with your spreadsheets. 
Fitness Software for Every Private Facility
"I train athletes that are in Australia, Canada, there are distant remote clients, and the app is everything. That's how we monitor and communicate"
You already provide great training, why not add Remote Training to your facility? Join hundreds of fitness professionals and add the easiest revenue stream to your business today.
Connect your club management software directly to your workout app. Pull over all your client data directly into CoachMePlus to manage their training.
Full training app compatible with iOS and Android phones. Distribute programming and message your clients directly through your new mobile app.
Features that made a difference
Share Workouts Online, Track Client Progress, Engage Your Members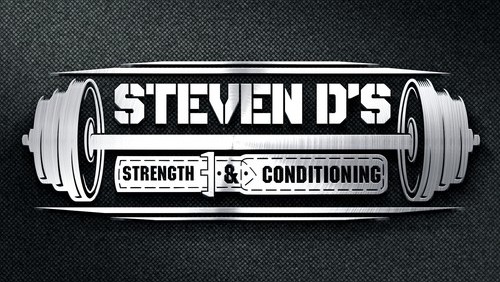 CoachMePlus has streamlined my ability to design their programming and training throughout the year, and really monitor every single client
Steven Holt, Head Trainer, Steven D's Strength and Conditioning
Read the Case Study